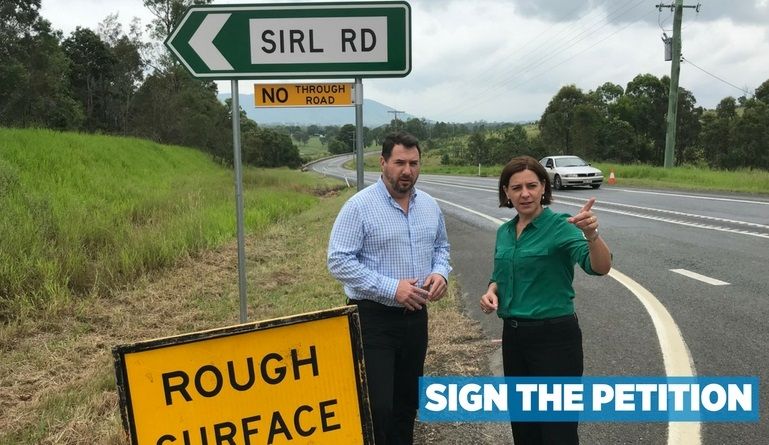 Stop Patching the D'Ag, Start Resurfacing, Now!
Whilst other sections of the D'Aguilar Highway have been receiving much needed upgrades and improvements, the section between Woodford and Kilcoy continues to deteriorate with every downpour.

If, like Deb Frecklington (the Member for Nanango) and Andrew Powell (the Member for Glass House), you want to see this part of the D'Aguilar Highway resurfaced please sign our petition!

Sign the petition